31 Years of Excellence
Clarkson Fine Cars has been meticulously servicing and caring for vehicles in the Greater Toronto Area since the early 1990s. Starting with a humble two-bay shop located in the Clarkson Village, we have expanded into the large and advanced new facility at 2357 Royal Windsor Dr, Oakville, the former location of a historic BMW dealership. Our building underwent a full restoration and now offers full manufacturer diagnostics equipment and a state of the art four-wheel alignment rack.
Clarkson Fine Cars, part of the Advantage Automotive Group, has grown into a larger scale business whose core values reflect the family values that our clients have come to know, trust and respect. It is our commitment to honest and reliable service that has allowed the business to grow for 31 years… and counting.
Our staff strives to provide customers with an honest, no-pressure, comfortable experience, because we believe in fulfilling our customers' needs rather than a company quota or numbers. An extremely strong focus is placed on work quality and accuracy. Building long lasting relationships with our valued clients is the core to our success.
Our highly skilled and trained technicians have the necessary knowledge and equipment to work on all major brands, mainstream and premium. This includes but is not limited to Mercedes-Benz, BMW, Audi, Porsche, Volkswagen, Lexus, Acura, Aston Martin, Ferrari, Lamborghini, Bentley, Jaguar, and Land Rover.
We welcome you to come visit us at 2357 Royal Windsor Drive in Oakville. Bring your family by to meet our family!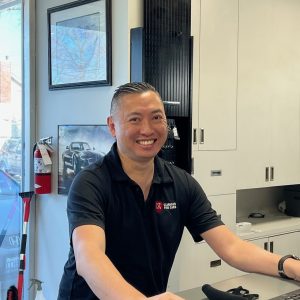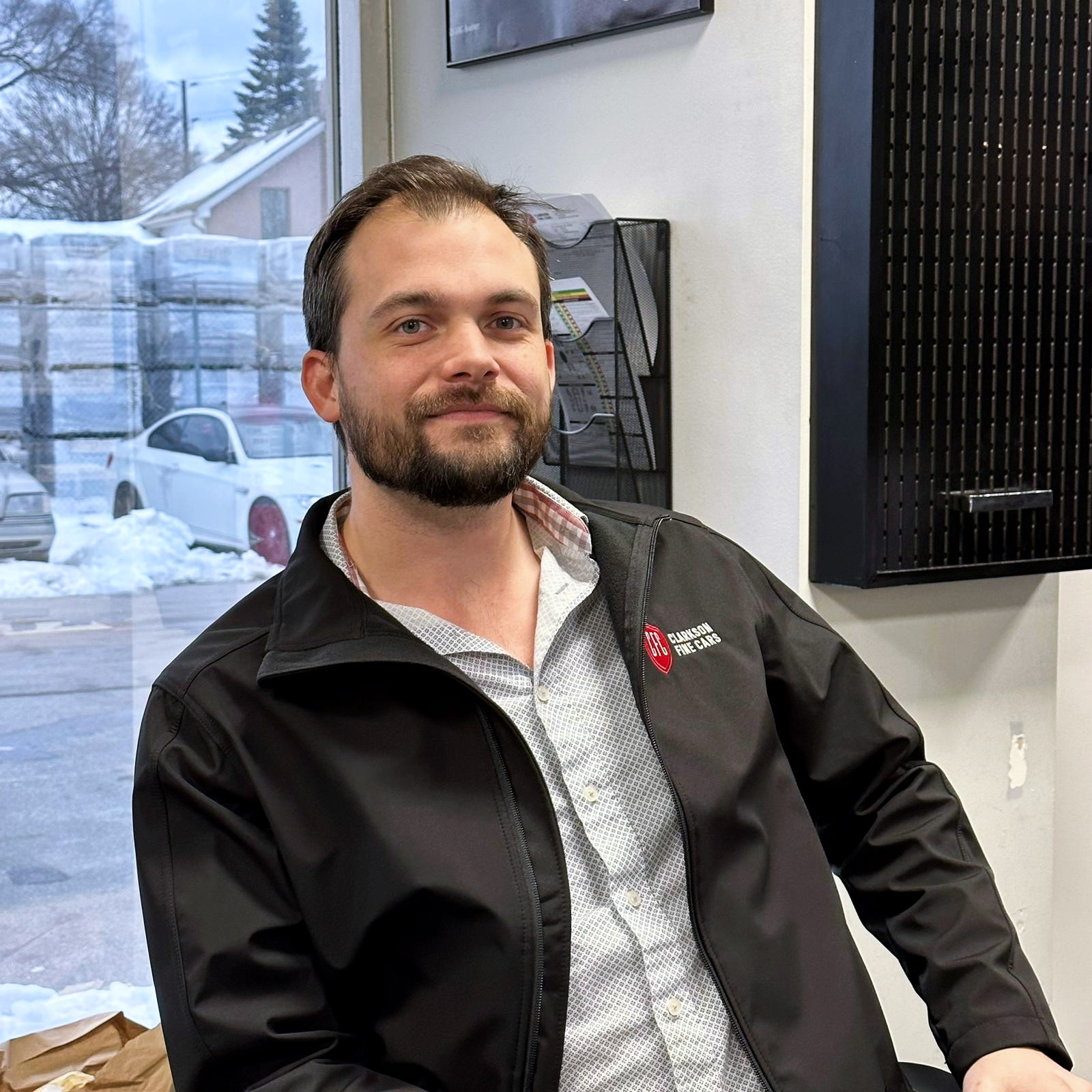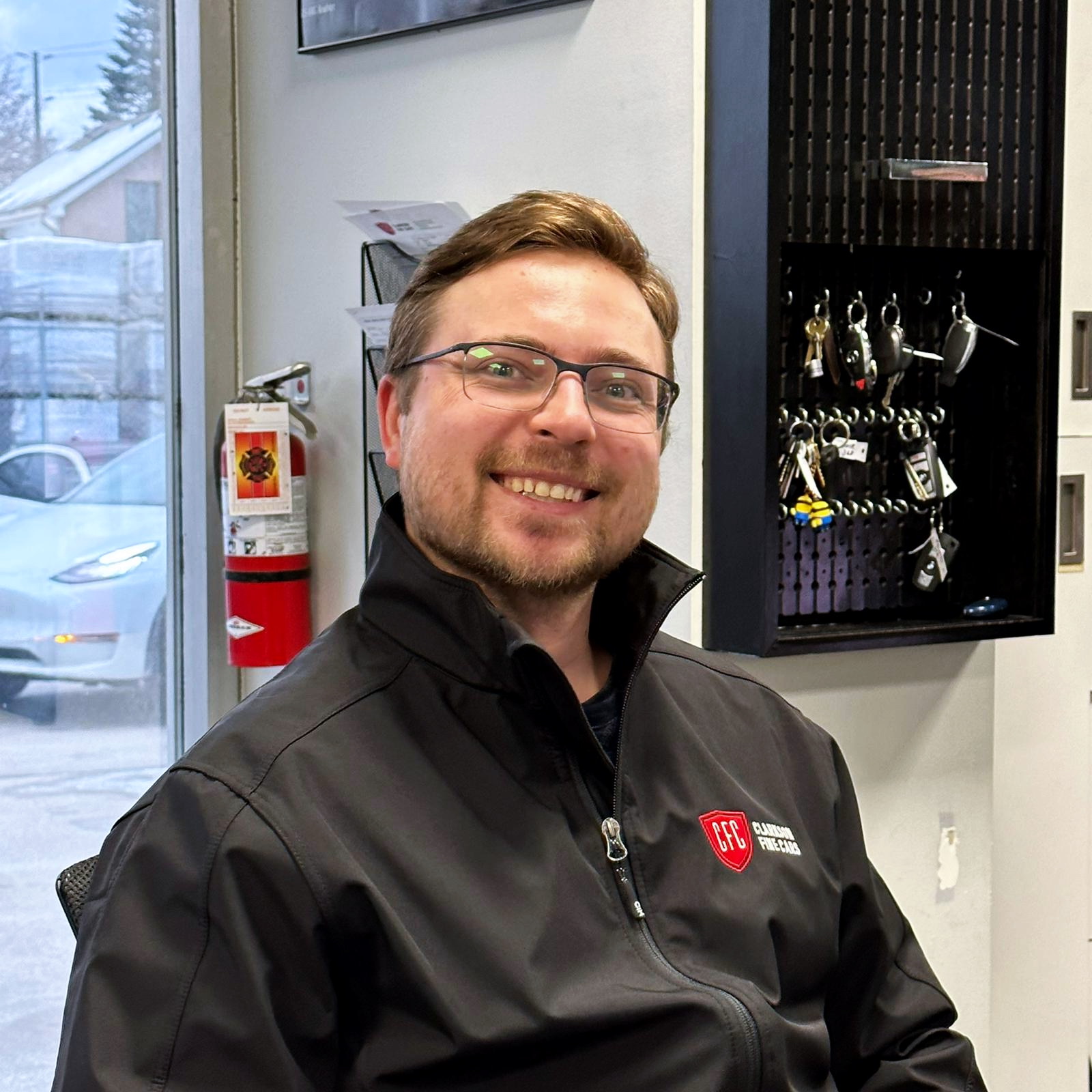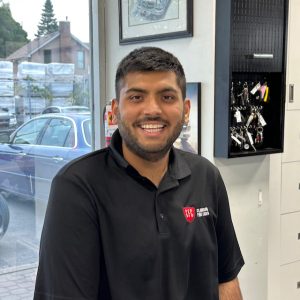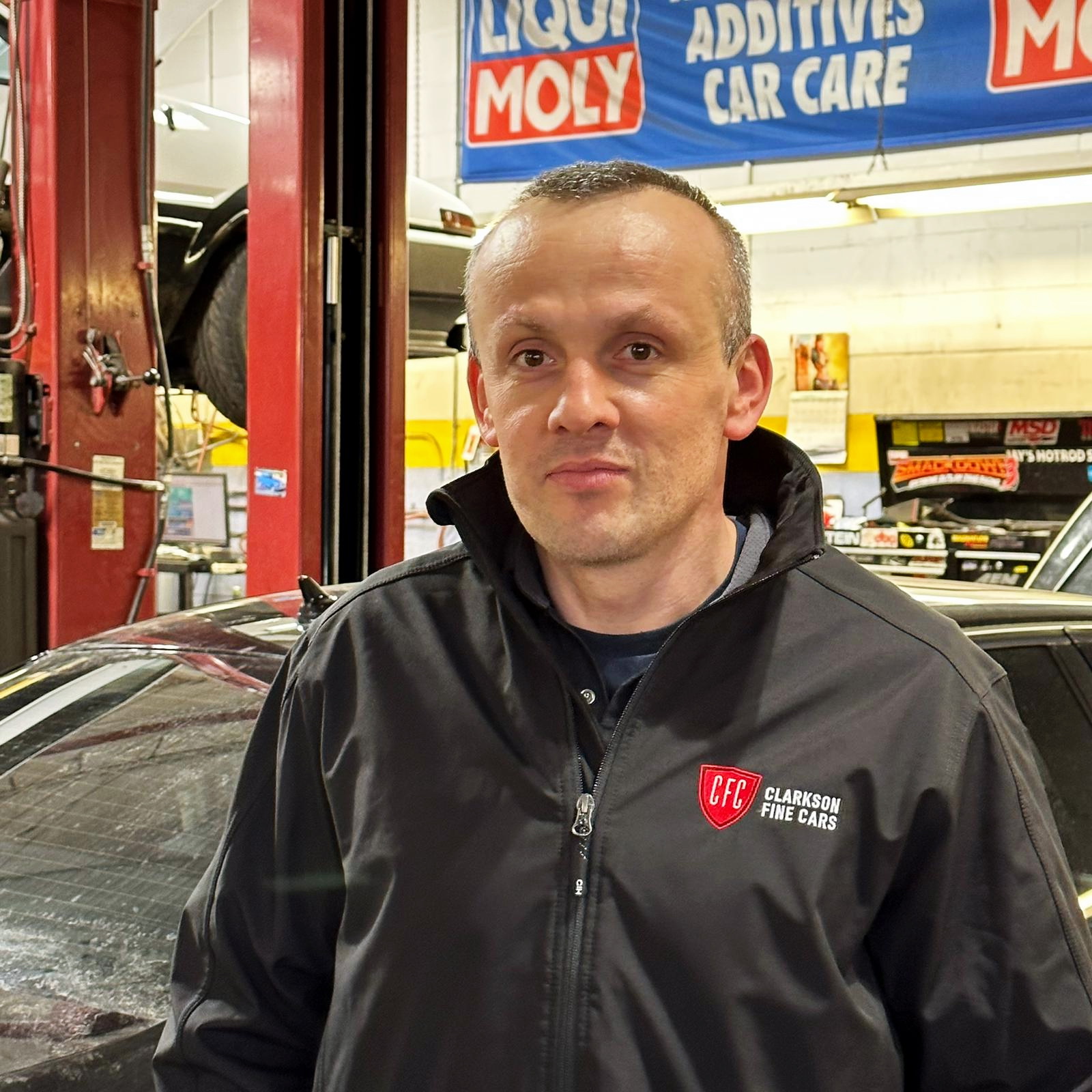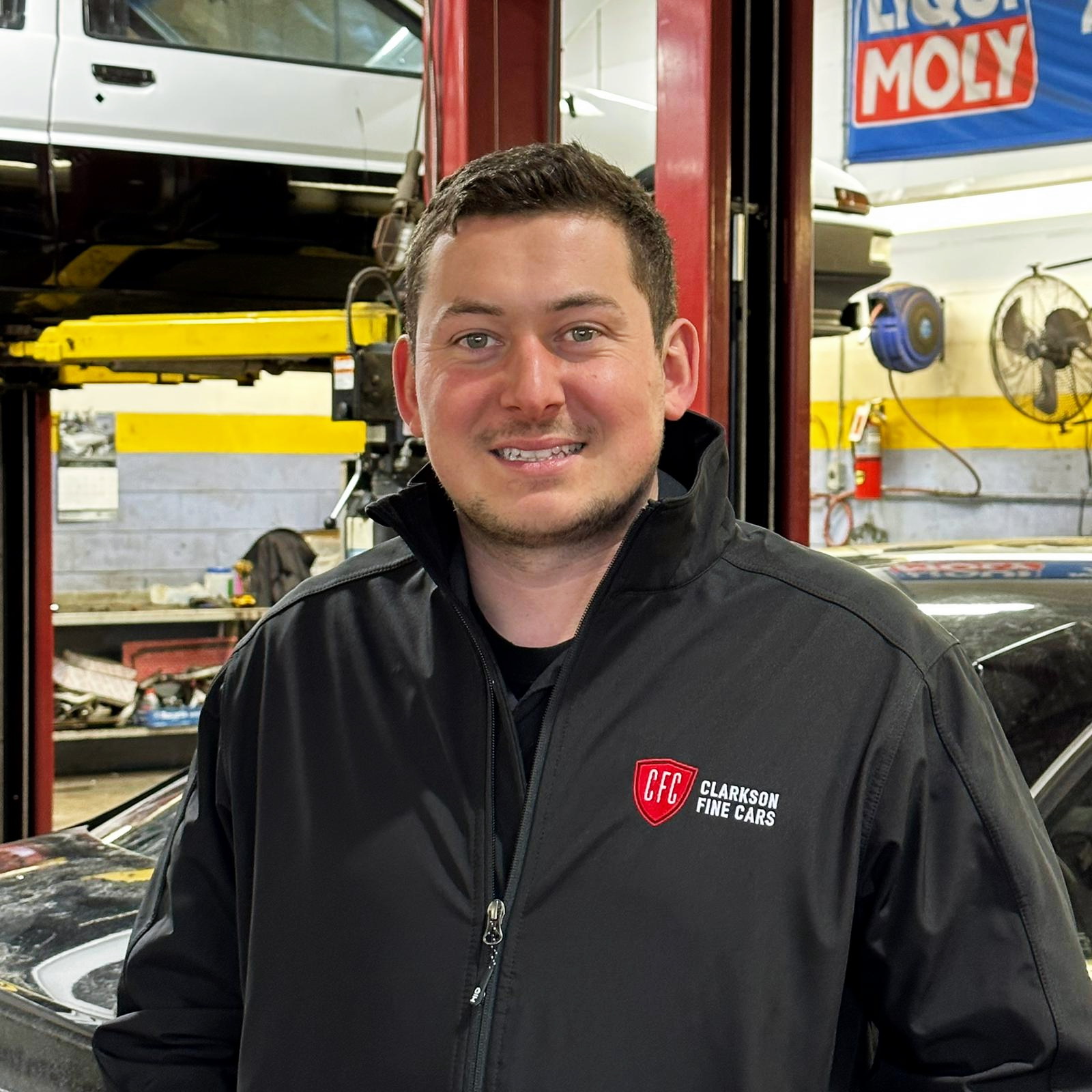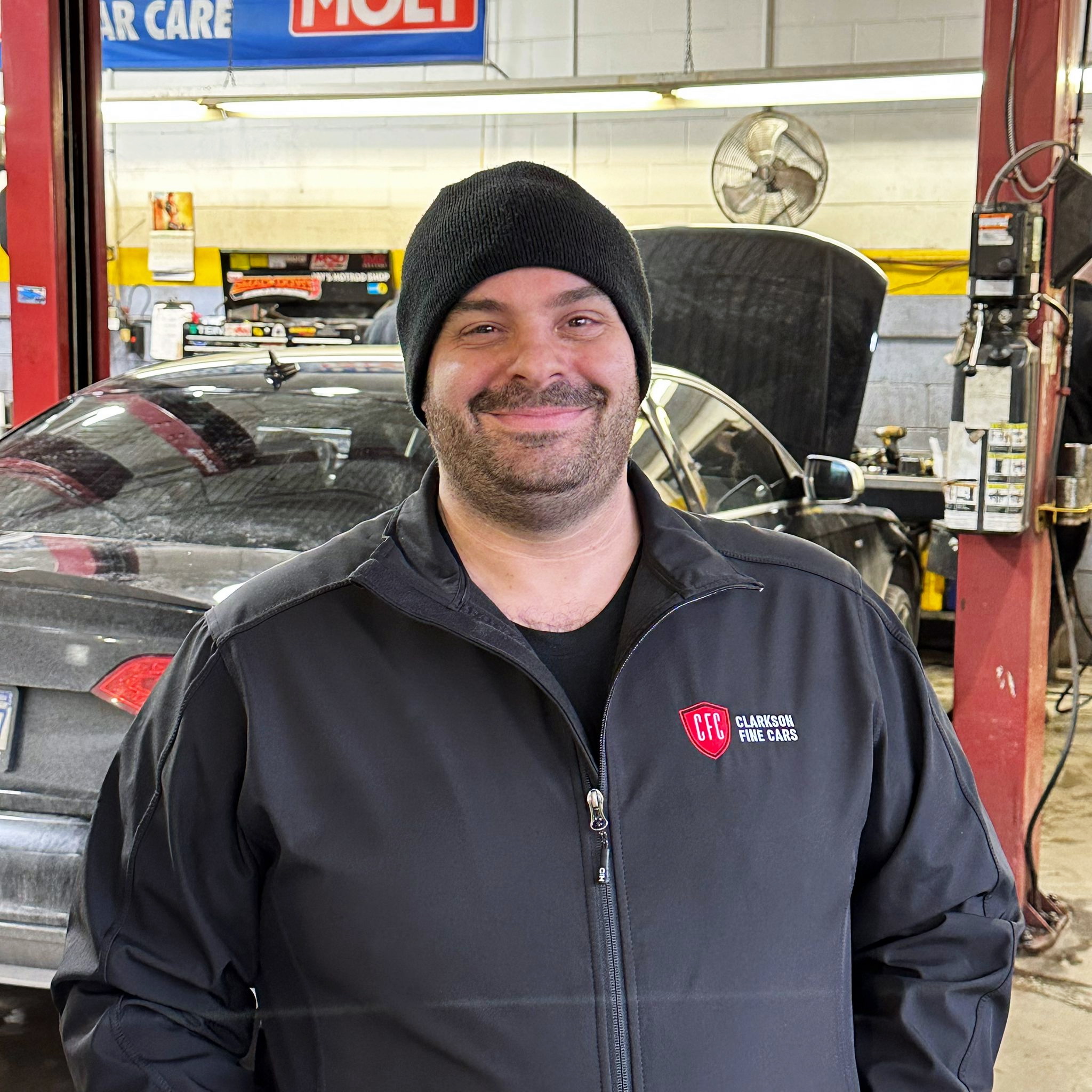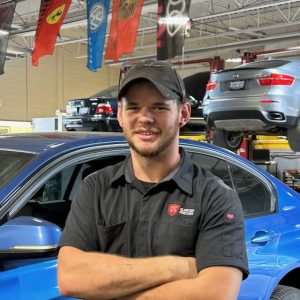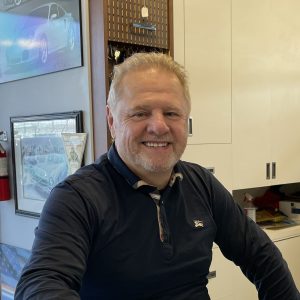 Computerized Wheel Balancing & Alignments
Environmentally Friendly Service
Engines, Transmissions, Exhausts
Fully Computerized Diagnostics