Our licensed and heavily trained technicians are experts in all major luxury, exotic and mainstream brands (including but not limited to Porsche, Lamborghini, Ferrari, Bentley, Rolls-Royce, Aston Martin, Mercedes-Benz, BMW, Audi, Lexus, Acura, etc.) strive to provide our clients with top quality vehicle service.
We are a one-stop facility offering all vehicle service including but not limited to full engine replacements and repair, diagnostics, alignments, tire and rim, air conditioning service, windshield and collision repair, and infotainment.
Whether or not your vehicle is still under its manufacturer warranty, we are compliant to perform dealer-equivalent service for ALL major brands for a fraction of the cost.
As a licensed motor vehicle service facility and an OMVIC-certified dealership, we can perform vehicle safety inspections as well as appraisals (including classic and collector vehicles) for insurance or registration purposes.
European & High Performance Specialists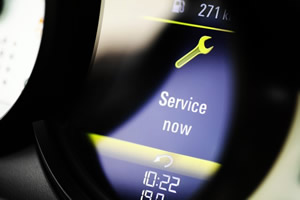 Maintenance
Manufacturer Scheduled Maintenance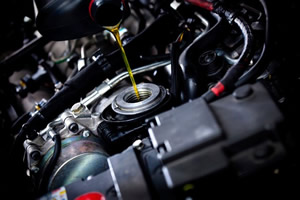 Tune Ups
Annual Vehicle Inspections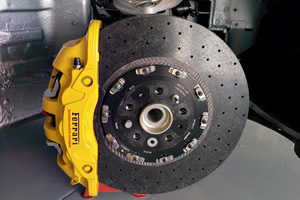 Steering & Brake
Full Brake Service and 4 Wheel Alignments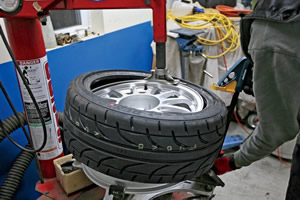 Wheel & Tire
Advanced Wheel Mounting and Balancing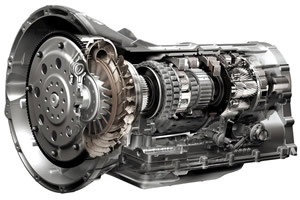 Transmission
Full Transmission Service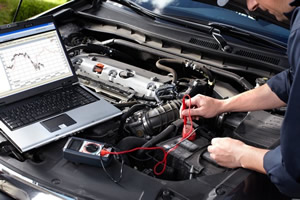 Electrical Work
Full Electrical Diagnostics and Repair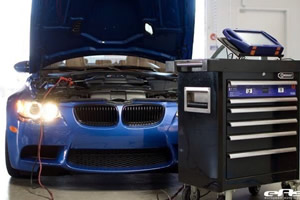 Diagnostics
Fully Computerized Diagnostics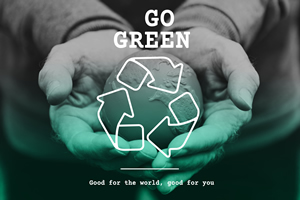 Go Green
Environmentally Friendly Service